ABOUT THE BOOK
While the book will celebrate the life Cole lived, the story itself wasn't written to ever be published; in fact, it was homework. The narrative and illustrations inside the 32-page, soft cover book were inspired by Cole Barker's very first hog hunt and were actually created when Cole was just 10 years old.
More than two decades ago, his fourth-grade teacher, Ms. Lawrence, gave her class an assignment to write a book. Young Cole begrudgingly completed the task and even tried to throw the book away after it was displayed at a parents' night event. Ms. Lawrence, impressed and proud of his story, was undeterred and kept the book—which was dedicated to Bob Kearney, the man who took Cole on that very first hunt along with two other fathers—as an example for future students. The teacher even displayed it on a screen so that other children, especially boys who weren't keen on writing a book, could see the art and the layout as Cole had imagined it.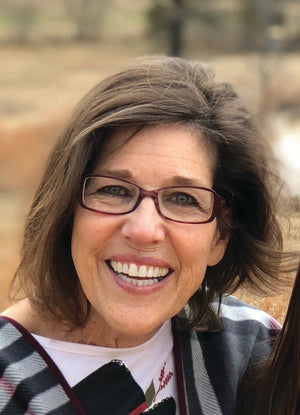 Word got back to Ms. Lawrence of Cole's passing and, within days of hearing the news, the retired teacher brought a well-worn copy of his book to Cole's mother, Sue. A year later, Cole's mother saw another children's book in a store window and was inspired to help keep Cole's memory alive. She reached out to a publisher to share his story, the publisher loved it, and "The Boar Named Bob" was born. At the same time, classmates from the Mount Vernon Class of 2000 came together to create the Cole Barker Memorial Scholarship Fund.
"Losing our son was nothing short of devastating but the love and support from Cole's family and friends has helped lessen the heartache we face each day without him," said Sue Barker. "Thanks to incredible teachers, like Ms. Lawrence, who can see potential, and friends, who band together, Cole's book and his memory will touch more lives than we ever thought possible."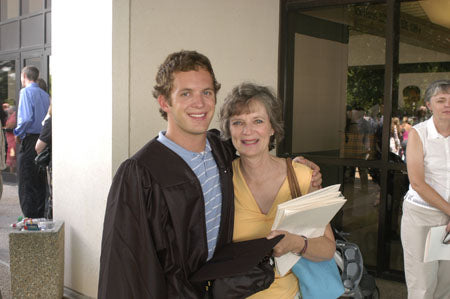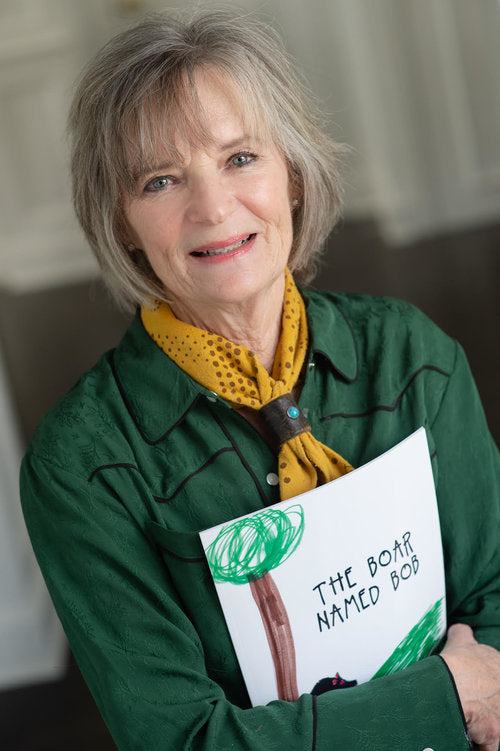 PROCEEDS FROM THE BOOK ARE DONATED TO THE COLE BARKER MEMORIAL SCHOLARSHIP FUND TO GRANT SCHOLARSHIPS TO GRADUATING SENIORS EACH YEAR.
APPLICATIONS ARE AVAILABLE ON WEBSITE.
Apply for Scholarship
Other Cool World Travels
Additional Countries with Bob

Venezuela

Puerto Rico

Columbia

Panama

Cancun

Canada

Cameroon
Bob Kearney and The Hog Hunters 1992
Thank You, Advocates
You are helping deserving graduates, as well as
advancing our mission.
Sue
ANNOUNCEMENT
Woman of the Year 2023
Awarded by Franklin County
Chamber of Commerce